Black and white at S.A.M
Jacket: Reign Storm
General aesthetic for 2015: less is more.
Simple and streamlined with monochromatic shades. All black with my snow white Air Force 1's.
Shirt & cap: Forever 21
Pants: Sparkle & Fade, Sneakers: Nike
Purse: Forever 21
Something fun is always necessary.
Visited the Seattle Art Museum today especially interested to see the pop art exhibit ending January 11th. Came out with renewed interest for creativity, and a few favorite art pieces in mind. I'm also especially fond of artists who use modern technology to create items that are almost other worldly and dream like (and probably what one would experience on psychedelics). Jacolby Satterwhite's
Country Ball 1989-2012
video struck me as one of a kind and as something I could stare at for a while without attaining any feelings resembling boredom.
A still from the video.
I also loved the art below, from the Warhol inspired hair by Mickalene Thompson, to the amazing fashion magazine/mixed media paintings by Robert Heinecken and the relevant as ever 1980's piece Seduction by Lynn Hershman Leeson.

Hair Portrait #20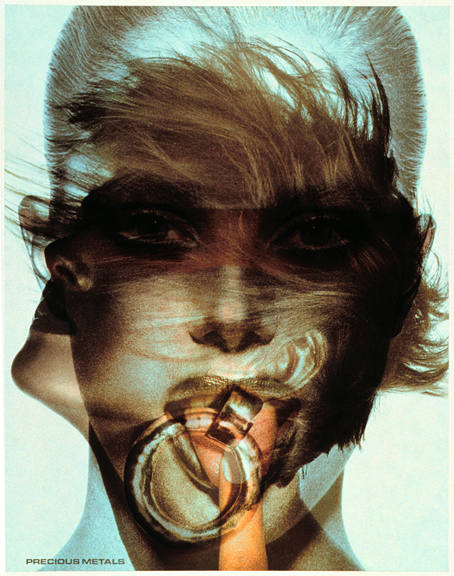 Recto/Verso
Seduction